lucifuge5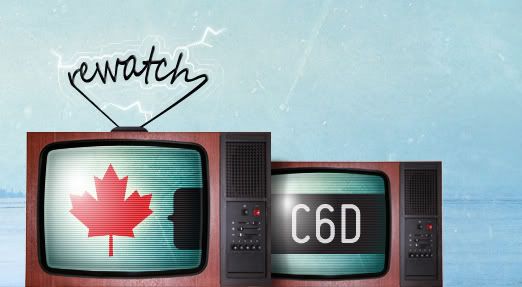 It's been good times, hanging out with Curtis, Hope, Newbie, Lucky and all the
Twitch City
denizens.
However, it's juuuust about time to check on what
Team One
TEAM AWESOME has been up to, right? I'm talking, of course, about our next rewatch:
Flashpoint
Season 4!
There will be plenty of virtual tissues provided (since FP will eventually make everyone
cry
) and lots of squeeing at the grooviness of Ed, Greg, Spike, Jules, Sam and anyone who works for SRU.:D!
Join us on Skype every Sunday (starting April 15th and running until June 10th) at 2 p.m. US EST. We'll begin with the first two episodes ("Personal Effects" and "Good Cop").
(Crossposted to

c6d_universe
)