lucifuge5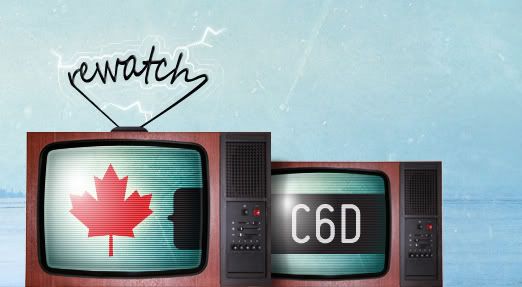 * We'll be watching the last three episodes of
Harper's Island
this coming Sunday, December 11 during a 3-hour marathon starting
one hour earlier
(1 p.m. US Eastern time). (Buckets of blood NOT included.)
* The following Sunday (December 18th), we'll cozy up to rewatch
Breakfast with Scot
at the regular time (2 p.m. US Eastern time.)
* There will be a two-week hiatus for the last two Sundays of 2011.
* Our first rewatch of 2012 will be
Shattered
on Sunday, January 8. We'll be watching the episodes in the
correct
order (versus the wonky one from Global.)
Come join us for fangirling, random convos and lots of C6D squee on Skype. :D!
(Crossposted to

c6d_universe
)